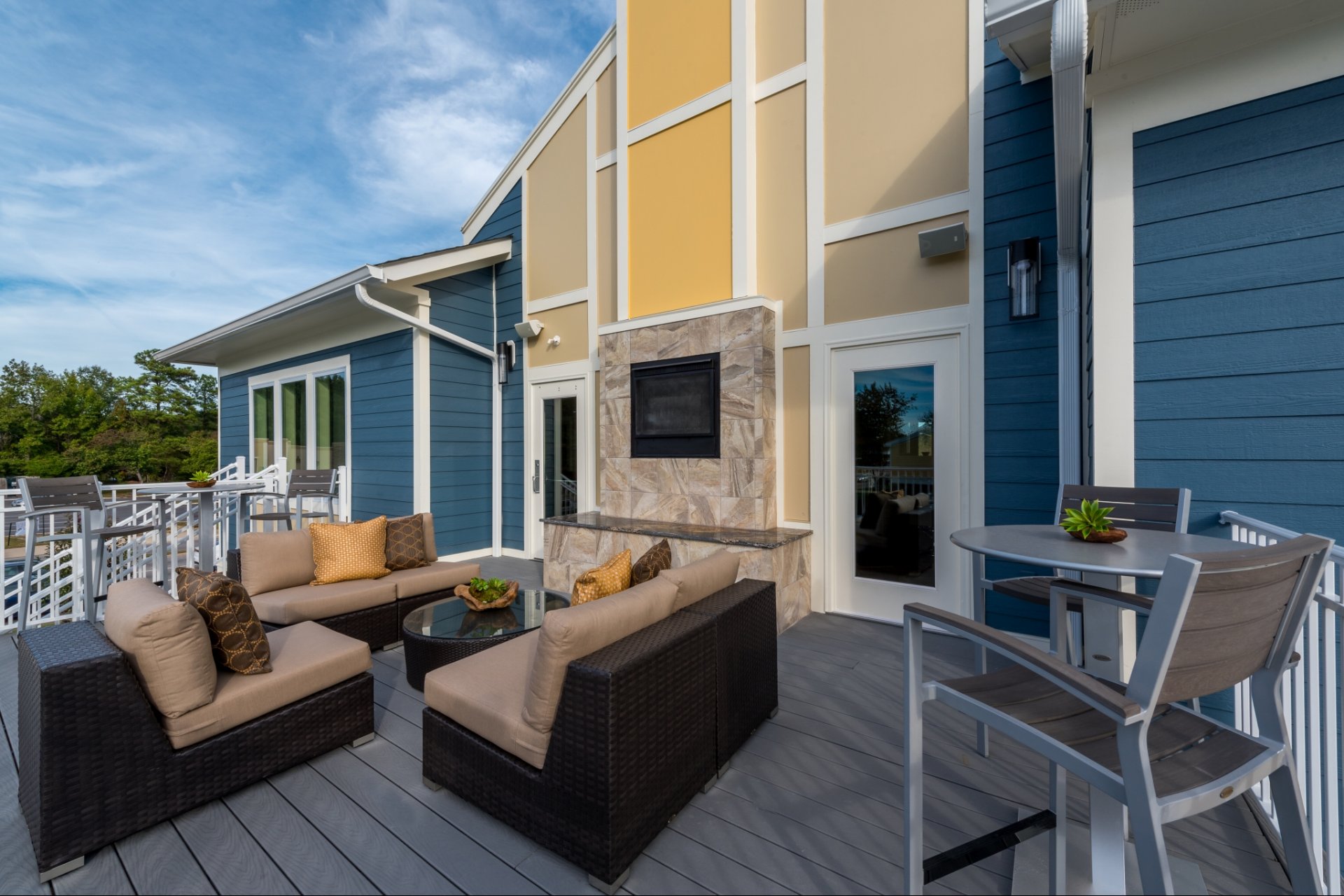 Your Review
Submit a Review

Resident Reviews
|Recommended: YesIt was nice while I stayed here, I felt safe and comfortable. — Parking needs to be better enforced, for visitors.
|Recommended: YesI like living here besides hearing my neighbors all day. — I would recommend it but just not the first floor.
|Recommended: YesApartment at Greenbrier — Great location and area...but walls are thin.
|Recommended: YesNeed my oven fixe. — Oven is still broken from move in ,.
|Recommended: YesIt's a great place to live — It's great. Everything is calm and everyone is friendly
|Recommended: YesOver all this is a very nice apartment complex. — i would recommend this apartment complex
|Recommended: YesI love it — I love staying here only not storage
|Recommended: YesN a — N a
|Recommended: YesVery good — Great place to live just doesn't have good security and protection
|Recommended: YesA very friendly and safe feeling area. — It's a comfort knowing where I live is a very safe place with great people. Prime example when I first living I was rushing out the door and forgot to close it. I came home to my door still wide open and my laptop which had been in plain view still right where it had been and nothing disturbed.
|Recommended: YesParking — Parking is a free for all so if someone is having a party or just has company over expect to park further away from your door. Handicap spots do not have ramps and very few actually have a sign, the others have a faded symbol on the pavement but again they are not next to curb ramps or vehicle ramp spaces.
|Recommended: YesThe property is where you'd want to be. — I would tell anyone looking for an apartment that, The Amber is where you want to be. The area surrounding is amazing. The property on it's own is great. It is nice and clean, quiet, friendly and it feels secure.
|Recommended: YesThe property is updated and good looking. — It's cozy, quiet, and a very comfortable spot to rest you're head at night.
|Recommended: YesGood apartment cant complain — Its quiet, peaceful and clean its good for ones first time apartment.